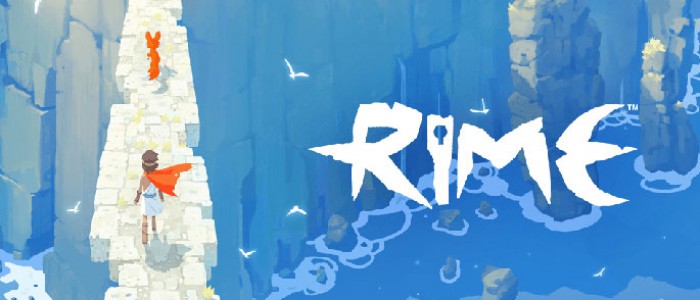 Like the game Brothers: A tale of two sons, make change to violence is a good thing. And it's a beautiful ride with good sound effect but with a sound track that could have been more diversified.
It's a puzzle game with exploration and 3D path finding(new terms to define finding your way in a 3D world). And it does it well. The puzzle were all fun to do.
Than come the climbing/jumping that could look a little like Tomb Raider. And it work very good. The way it's made, it's like you cannot felt and I have climb high things.
The game took me like 6 hours to beat so the price sound fair.
I give this game 9/10
Maybe a good game to make learn a kid how a game work. I doubt a newbie can beat this game though.