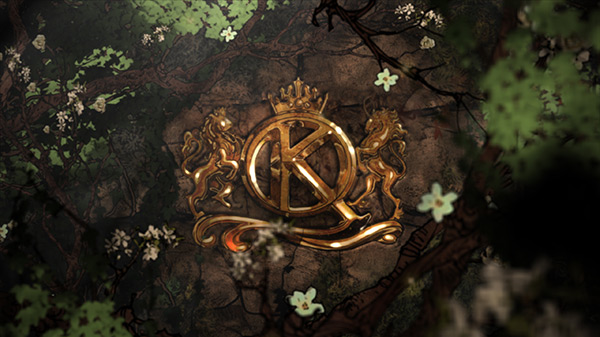 So even if my gaming computer does not work, I tried the new King Quest released today on my fast laptop and it work well. The graphics are even nice. I was surprise of this anyway...
For the 15 minutes I've played, I'm more than surprise with how much fun I got with this game. The graphics, like I said, are nice and fluid even on a "slow" computer. The quality of the game is good and I think we can say this is a 3A product or at least A product. The gameplay that I knew would not be point and click like the rest of the old series is good and work very well; It was maybe a bit too easy but I expected the game to get harder as I advance. Unfortunately, the nag started and the game was over for me at a nice part where I was about to steal a mirror from a enchain dragon.
So I'd play for sure this game if it would work and I hope it as not been made by a bunch of homo masculine because in this case I'd for sure not play. Did the nagger give me a services?
Finally, I can say the game theme goes well with my episode so it was a nice idea of good imo to play this game.
Edit:
So the nag are out now and I say that I'm not sure if this game is for kids or teen maybe. Anyway, as I play it more I don't think it's really suitable for the adult population. Maybe more a family game.