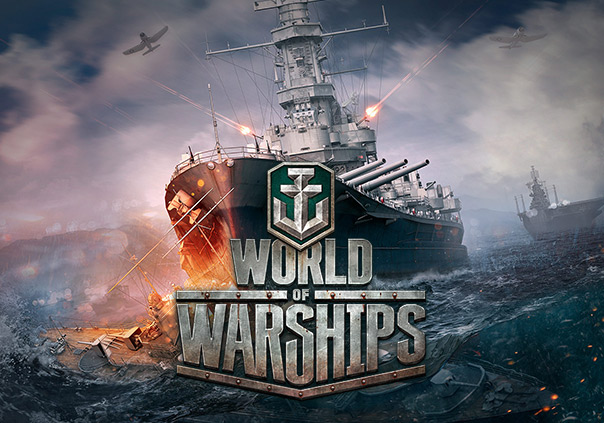 Ho yea, we're going on the water now with the World of Tank world and model. And the video, from a French guy, show a good game. Problem is, again, the gameplay is not exactly my taste:
While the wallhack does not look to be on in this one, I would have much prefer a realistic damage to the energy bar. I know I'm not the only one that complaint about that and the reason to this could be classified if you understand what I mean. Also, the vehicle buying system is not fair like I stated in this
post
.
So there is no submarine but you can get a cruiser, fast boat with torpedo, planes carrier, planes and of course destroyer class. There is like 80 ship, haha.
Release date: 2015, source
Wikipedia
Current version: Beta
Official site:
http://wargaming.com/en/games/?game=world-of-warships
Présentation du jeux en Français
(The plane carrier part appear long, skip it to 12:12)